Whiskey Yankee LLC is a small business formed Sept. 2010 to focus on fuel cell air independence.
Owner and founder Eric Wernimont, Ph.D. has over 27 years experience with energetic materials including all aspects of the business: design/engineering, analysis, manufacture, quality control, program/project management as well as more than 20 years of "hands on" testing. The envelope of experience covers temperatures up to 6,000 F, pressures up to 20,000 psia & flow rates from 0.001 pounds/second to over 1 ton/second. He has been active in the solid, hydrid & liquid rocket industry and recently in the oil & gas industry. He is a leading authority on high concentration hydrogen peroxide systems and devices for propulsion and power. Resume (including links to publications)
Why the name? Nothing special: NATO phonetic alphabet
W = Whiskey & Y = Yankee.
In August of 2012 Whiskey Yankee LLC announced an exclusive agreement with Protonex Technology Corporation (www.protonex.com) for development of oxygen generation systems for undersea power systems.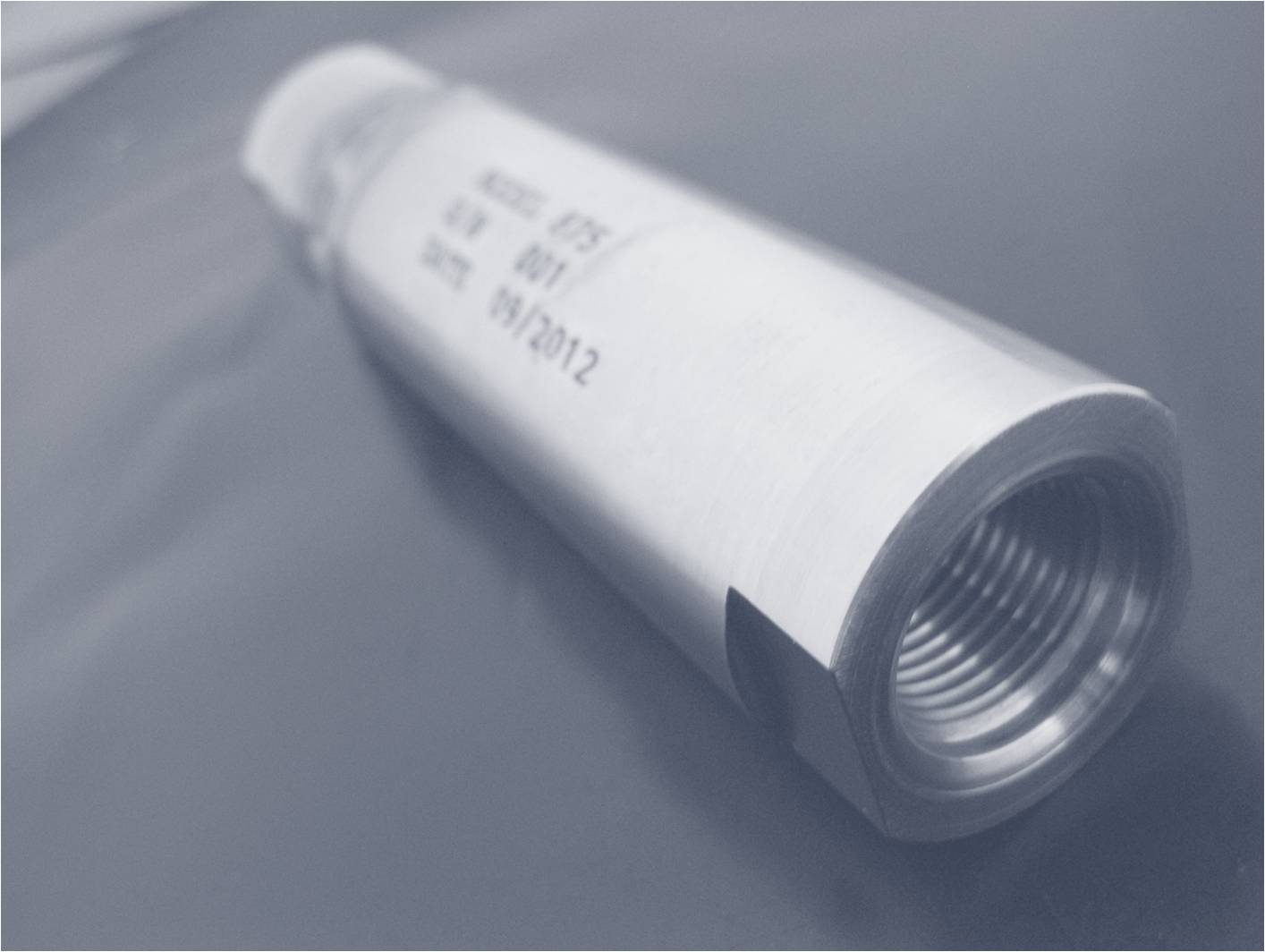 ---
Copyright Whiskey Yankee LLC 2012 - 2015